5 Tips To Reduce High Bounce Rate
Google defines bounce rate as only a single pageview visits to a website. In actuality, it is much more complicated than that since it not only measures how many people visited your blog, but how many clicked out within a few seconds.
For the average blog owner, think of bounce rate as a health check up. Checking up on your bounce rate gives you a lot of insight into your readers' user experience, the relevance of your content, or how your ad campaigns are doing.
That's why digital marketing experts use bounce rate as a quick way to measure user engagement. If your visitors' needs are met and your website is professionally built, your visitors tend to stay longer.
Good, Bad, and Average Bounce Rate
When it comes to the baseline, there are a lot more factors at play. For example, if your Google Analytics (GA) is not set up properly, your bounce rate won't properly reflect the quality of your website. So before you set up a baseline for your website, you have to consider and understand external factors that might affect your bounce rate.
If you only have a one-page website then your bounce rate will always be above 90% because there are no other pages for a visitor to go to, and therefore no way for GA to calculate how long the person has been on your website.
You should also consider where your traffic is coming from. If you receive organic search traffic, or run niche targeted advertising then your bounce rate should be quite low. But if you only run location targeted ads like from Simple Traffic then your bounce rate may be higher than average. So when advertising you should always weigh the cost of acquiring a visitor to the estimated conversion rate. A higher bounce rate usually equals a lower conversion rate, which is fine if the cost per visitor is low enough.  
That being said, as a rule of thumb, you don't have to worry about anything between 41% to 70% since this is considered 'average'. There's nothing wrong with your website if you swing 20% above or below the average either. In fact, assuming that there's nothing wrong with your GA setup, you deserve to break out the champagne if your bounce rate is between 20% to 40%.
Generally, a bounce rate above 90% or below 20% normally points to a broken GA setup or problems with your website design. Sometimes, it might be because of third-party apps like live chars or obnoxious pop-up ads. If you're still experiencing a high bounce rate after eliminating the obvious problems, here are some tips to help you reduce your bounce rate.
1. Warm up your traffic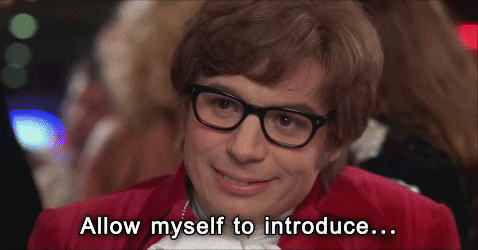 Cold traffic comes from people who don't understand your business and just visited your website because of an ad or curiosity. Because they don't know your story or what your blog is about, they generally contribute a lot to your high bounce rate.
You have to warm your traffic up to improve your bounce rate. For starters, you can direct your cold traffic to a pre-sale site so that they can get to know you. It can be a blog post you share on social media, promotions or a third-party review. If they understand your content before they get to your site, they will be more likely to engage with your site. You might even get some conversions and loyal readers from the warmed up cold traffic!
You can create pre-sale and landing pages for free with GetResponse, or you can have one custom built for you. You can find expert designers to build your landing page from $5 per landing page.
2. Increase your site speed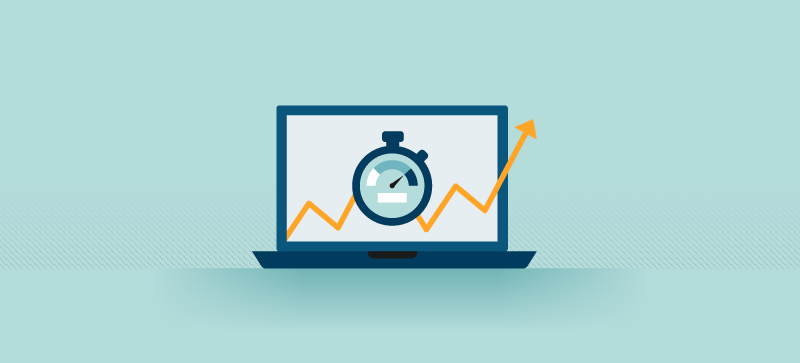 Before you can even think about good content, you have to make sure that your readers get to read it. A slow page load time creates a poor user experience. No matter how interested your readers are about your message, they will click away if your page takes longer than three seconds to load.
We have a great guide on how to easily speed up your wordpress website. Or again you can hire a cheap expert to do this.
3. Increase your relevancy to your readers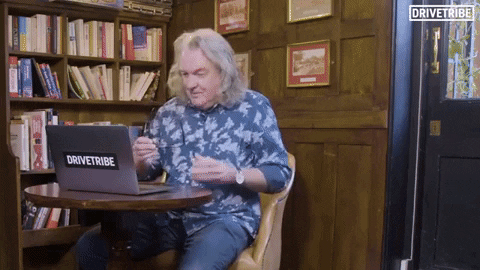 Some websites offer content full of highly targeted keywords for Google but offer less relevant content to their readers. If your readers don't see what they came here to read at first glance, they won't stay for you to convert them.
To counter that, you have to research and zero in on what your audience needs. When you can successfully identify what your audience is searching for when they stumble on your site, you'll be able to see a reduced bounce rate pretty quickly.
4. Optimize for mobile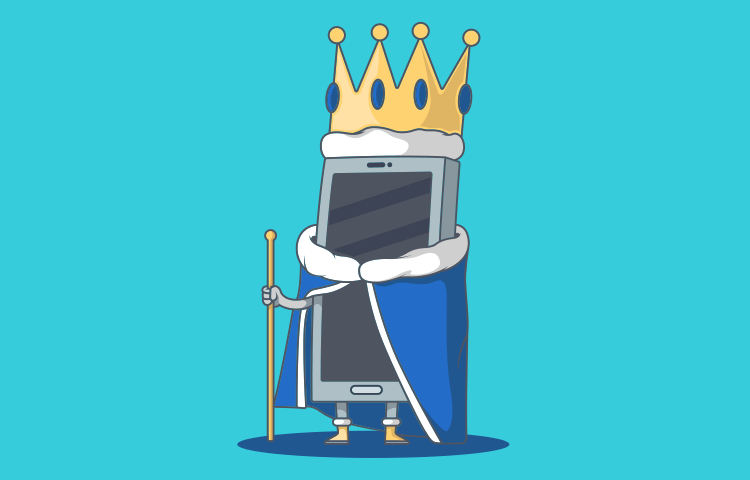 Improving your page load time is especially important for mobile users since they are more likely to be frustrated with slow load times and leave your site. This is why you should optimize your website for mobile devices. Even though it might be painstaking and expensive, it is one of the first things you should do to reduce your bounce rate.
5. Keep things simple and logical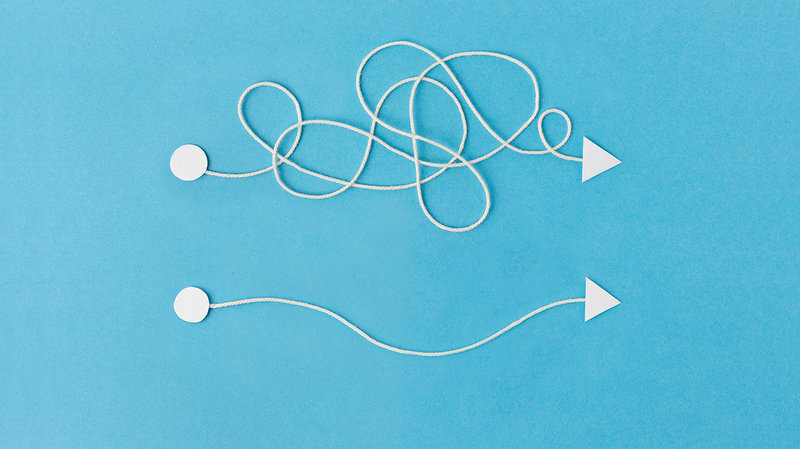 There was a time when using flashy fonts and a thousand redirecting links would win over your audience. But nowadays, readers prefer simplicity and straightforward approaches since they have lives and people to see.
To capture your reader's attention quickly and reduce your bounce rate, you have to hook your audience in with a simple Call To Action (CTA). Don't confuse your audience with too many redirects or too many distractions. Keep your readers' eye on the main keyword or purpose of your website. Again, it takes a lot of research and trial-and-error, but the results are well worth it.
At Any Rate
Bounce rate is easily-solved with a bit of perseverance and brainstorming if you use tips in this article and employ a service like Simple Traffic. Your content deserves to be seen by everyone, especially by people who would find value in your blog.